Aki'mat yoga is a body–positive space.
All classes are both accessible and inclusive. Our classes promote self-care.
Our teaching style is Raja Yoga focusing on the 8 limbs of yoga. Aki'mat provides a practice that takes you off of the mat.
Ask yourself the following questions:

Have you ever wanted to take yoga but let fear keep you from starting?

Have you ever entered a class but felt uncomfortable?

Have you entered a class but the moment the instructor called out a pose you said "WTF is that ?

If you answered yes to any of the above questions you've found your tribe!
You're welcome here!
Let's begin your journey of self-discovery, self-care, self-love.
Let go of those things that no longer serve your soul.
Let's begin the practice of loving yourself.
click to view the schedule: https://app.ubindi.com/Tamika.Chambers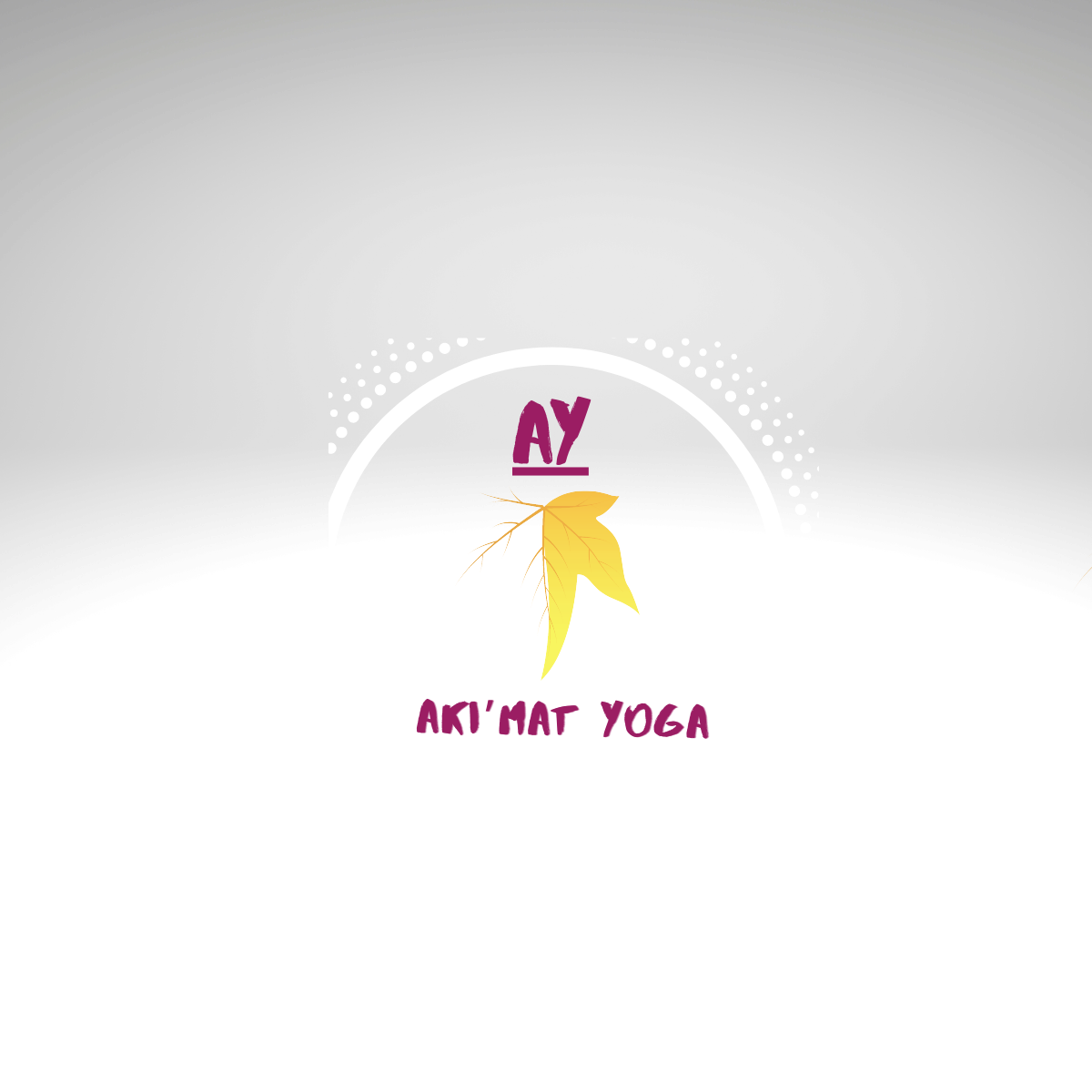 Aki'mat Yoga promotes self-care & self -love. By slowing down your movenment and focusing on your breath you can release so much tension even in a restorative pose.
In this space you decide your level of comfort because that's what being in your body really means.
We know every day is differnt which means some days showing up is enough.
That's why child's pose is important.
We're laid back and we giggle on our mat's because laughter's also a form of yoga.
We use the walls in our practice from time to time .
We create community not clients.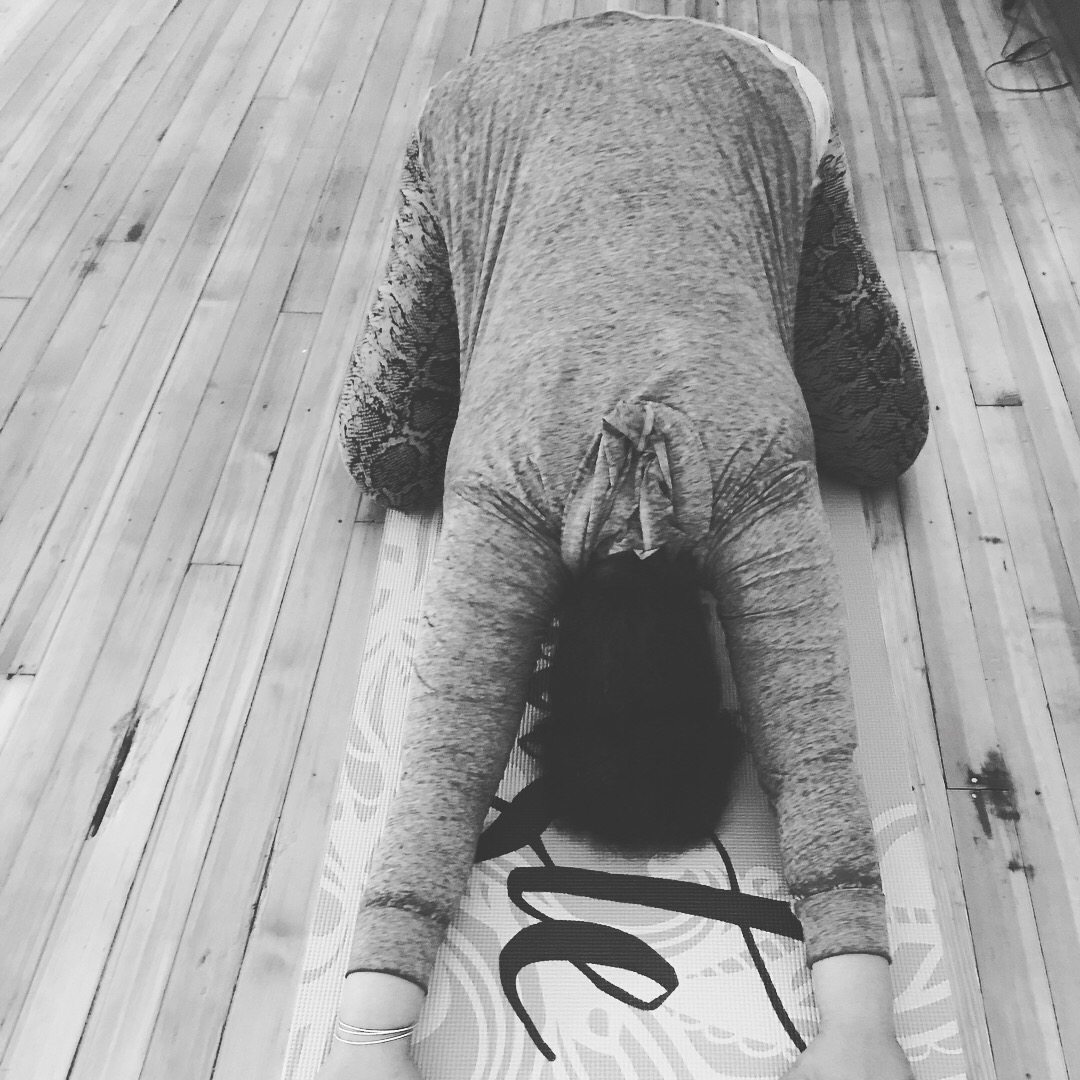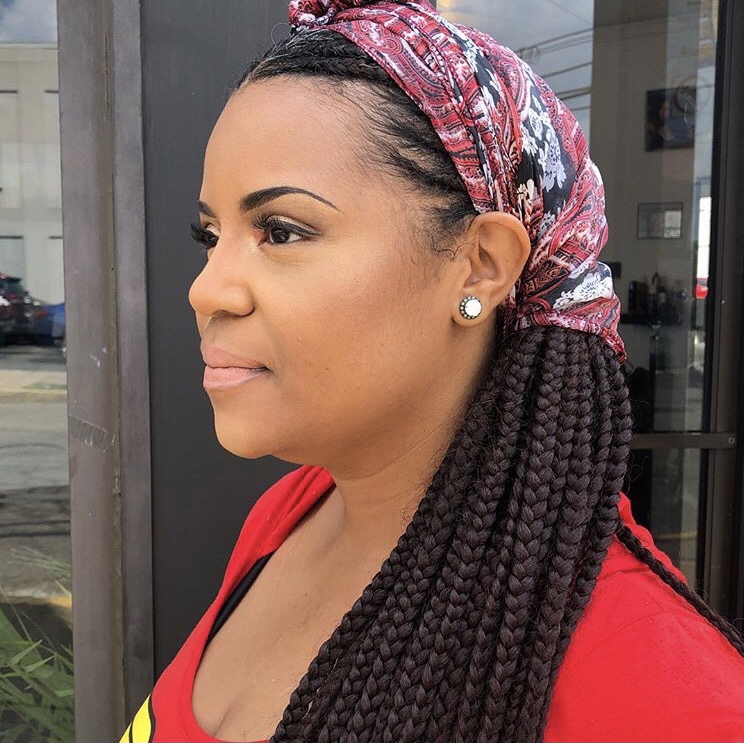 I've never claimed to be anyone I'm not allowing me to introduce myself!
Hello my name is Tamika Chambers, I'm a black woman, a mother, grandmother, sister, cousin, friend, poet , ordained minister, 200 hr RYT Anti-Racist Raja yoga instructor ,85 hr RPYT (Register Prenatal Yoga Teacher), Certified Yoga for All Instructor and the owner of Aki'mat Yoga LLC.
Side note:These are my titles not who I am.
Along my journey there have been many ups and downs. Trauma is actually the correct word.
From childhood trauma ruled my behavior until my path led me to yoga. Yoga changed the way I navigated the world showed me the world through a different lens. Yoga helped me transition from a victim into a survivor owning my shit.
Yoga provided me the space that was required to dig in deep and sit in the uncomfortable place's of my truth.
Yoga helped me find my authentic self which birthed the power and purpose within me.
During that journey I battled with depression . I know exactly what it feels like to want to give up . I know exactly what it feels like not knowing your worth. I know the struggles of fighting negative thoughts. I know trauma.
Through that healing a space of restoration & freedom has been created for you to be exactly who you are. Freedom to surrender what doesn't serve you.
Freedom to sit with your shit.
Freedom to go inside and begin the process of letting go.
This is why Aki'mat yoga was created for those who need a place to feel included. A yoga space that isn't focused on your flexiblity as much as your self care.
I'm waiting for you to make the choice of caring for yourself today.
You can't pour into others what you haven't feed yourself .❤️
"Tamika made my 1st yoga experience a great one! Loved her energy. Very knowledgeable and instructive."